Marc-René Faerber
Managing Partner
Diploma in Industrial Engineering, EMCCC (Insead) Lorch, *1967 At Struktur Management Partner since 2000
Import contact data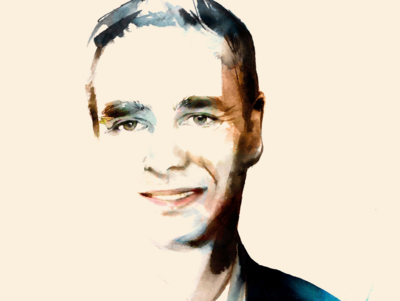 "Successful turnaround management is one thing in particular: consistent implementation management, i.e. an effective and value-creating process that increases and sustainably anchors project, change and management competence in the organization."
Vita
As an industrial engineer (studies in Karlsruhe with a focus on corporate planning), I have always been interested in increasing the operational excellence of companies.
Before I was able to actively optimize the processes and performance of medium-sized companies in particular as project manager and CRO myself, I laid the foundations for it: first with the auditing company KPMG, then as a crisis manager in my own family business and finally as managing director in a corporate group (mechanical engineering).
Since August 2000 I have been part of the Struktur Management Partner team, as Managing Partner since 2004. In my work, I concentrate primarily on operational implementation management and the areas of management and performance improvement as part of our turnaround and growth mandates. In doing so, I pay particular attention to the interests of all stakeholders, which must be taken into account and balanced in the interests of the company.
Focus
Development and implementation responsibility of turnaround and growth concepts
Responsibility for the plant construction, mechanical engineering and automotive sector centres
Turnaround management, in particular stakeholder management
Experience
Many years of experience as a turnaround manager for upper-level medium-sized companies with an international orientation, more than 70 mandates
Performance improvement and development of sustainable financing solutions
Operational turnaround and implementation management
Managing Director in mechanical engineering with responsibility for sales, development and production
Implementation of ERP systems
MBOs in France and South Africa
Publications and Articles